Catering
The NECC Commercial Plaza offers more than 60 restaurants covering nearly 30,000 square meters, where visitors can find various cuisines from around the globe including Chinese and Western food, specialties, halal food, coffee and bakery, deluxe Chinese cuisine, and bars. They offer a wide variety of food at reasonable prices that meet all needs.
The central area of Hongqiao CBD, has three commercial centers: The Hub, Macrolink Shopping Mall, and Hongqiao Hub Skywalk, together offering more than 200 catering establishments covering nearly 160,000 square meters and only a ten-minute walk along the B1 corridor from the NECC.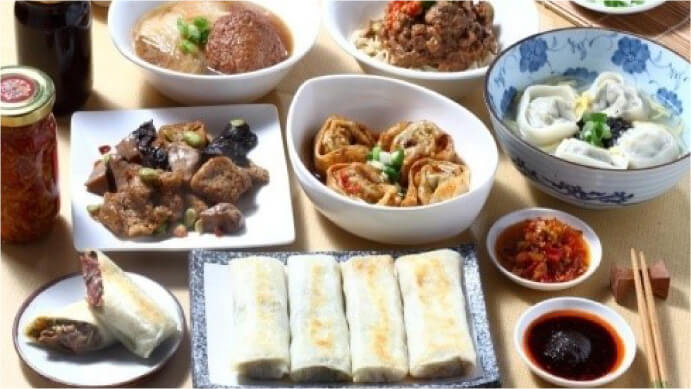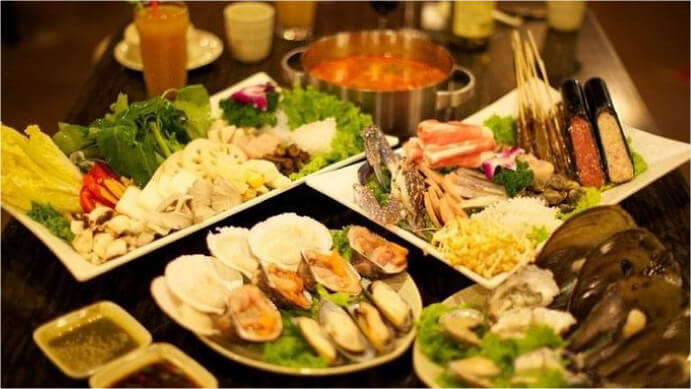 Shanghai has historic reputation as a "Foodie Paradise", bringing together food cultures from around the world with more than 30,000 catering businesses that offer Chinese, western, Muslim, casual, and fast food.
Western food in the city comes from around 30 countries and regions, including Italy, France, and Portugal, while the Chinese cuisine hails from nearly 20 regions including Suzhou, Wuxi, Nanjing, Anhui, and Sichuan. Shanghai's many renowned food districts include the old City God Temple, Yunnan Road, Huanghe Road, Zhapu Road, and Xianxia Road. Muslim dining combines flavors from more than 10 countries and regions including Saudi Arabia, United Arab Emirates, and Turkey.