Getting Here
Practical information to help you plan your visit.
Transportation
Air transportation
As an aviation hub of Asia-Pacific, Shanghai has two international airports, Hongqiao and Pudong, handled 117 million passengers in 2018, ranking the fifth among all airport clusters in the world.

Currently, the airports in Shanghai have flights to all main international destinations and approximately 60% of domestic cities, covering 282 cities around the world. At present, 33 members of WorldSkills International have direct flights to Shanghai, others can reach the city by one transfer.

More new routes will be opened and more direct flights will be launched in the future, thus WSI members will be able to fly directly to Shanghai in 2021.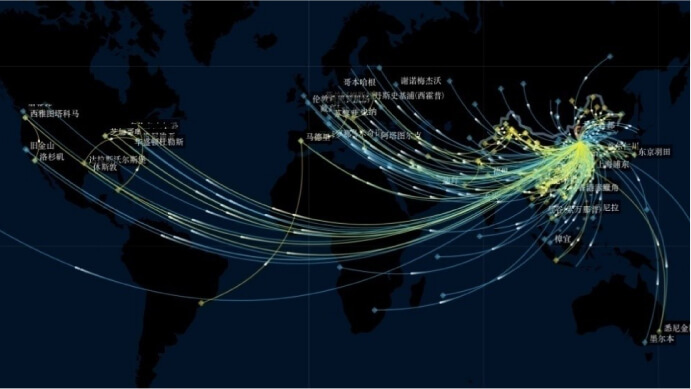 Map of International Routes from Shanghai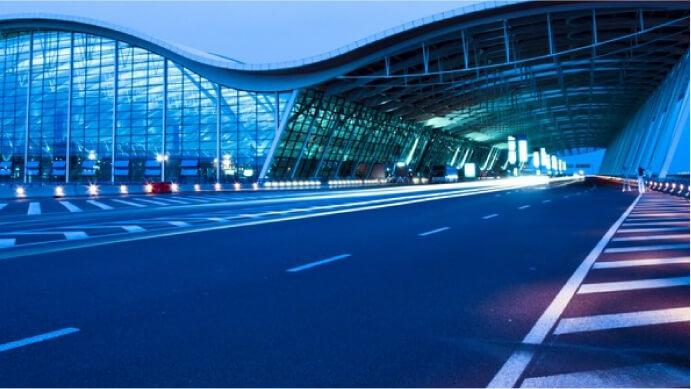 Shanghai Pudong International Airport
Railway transportation
Shanghai is one of the most important rail centers in China. Two major routes serve the city: the Shanghai-Nanjing Railway and the Shanghai-Hangzhou Railway. There are six passenger stations, including three major ones (Shanghai Station, Shanghai South Station, and Hongqiao Station) and three supporting ones.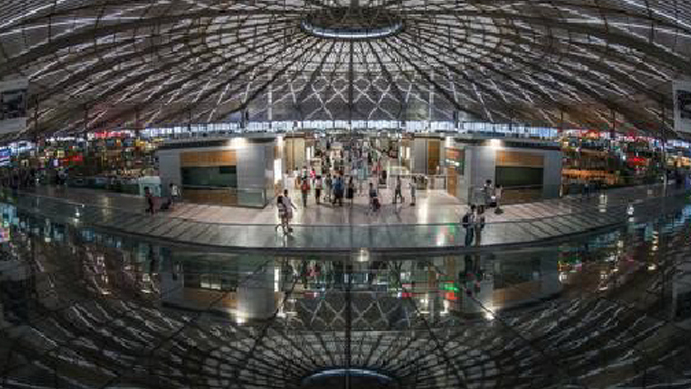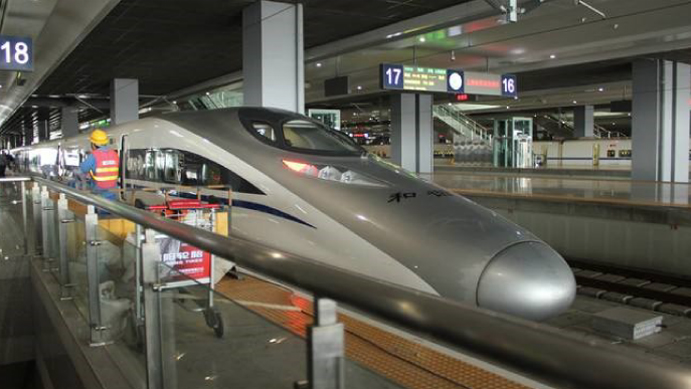 Road transportation
Expressways in Shanghai all feed into the national expressway system and primarily form a network of high-grade roads. Shanghai is also linked with the rest of the country via 7 arterial national roads and 12 arterial provincial roads.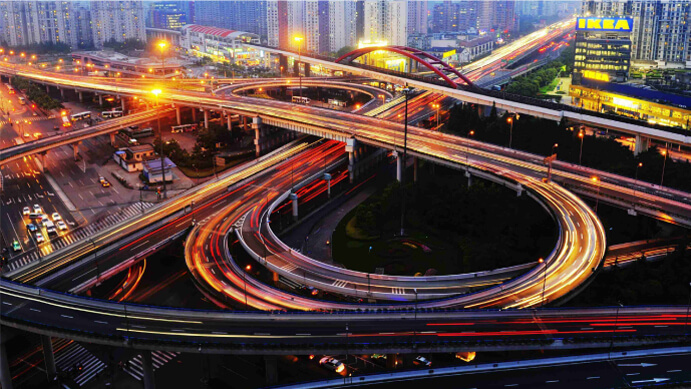 Public transportation
Shanghai's environmentally-friendly public transport network offers many options for travel, and handles 1,800 million rides every day. The 17 urban rail transit lines serve 680.32 kilometers, with 50,000 taxis and 22,000 buses running on 1,400 routes. Together they create a fully integrated urban transit system comprising metro lines, buses and taxis.
For WorldSkills Shanghai 2021, shuttle bus services will be arranged for participants, including Competitors, Experts, and delegates, to travel between airports, hotels, Opening and Closing Ceremonies, and the Competition venue, ensuring that all mobility needs are met.