3M donates PPE to WorldSkills Competition 2022
2022-02-21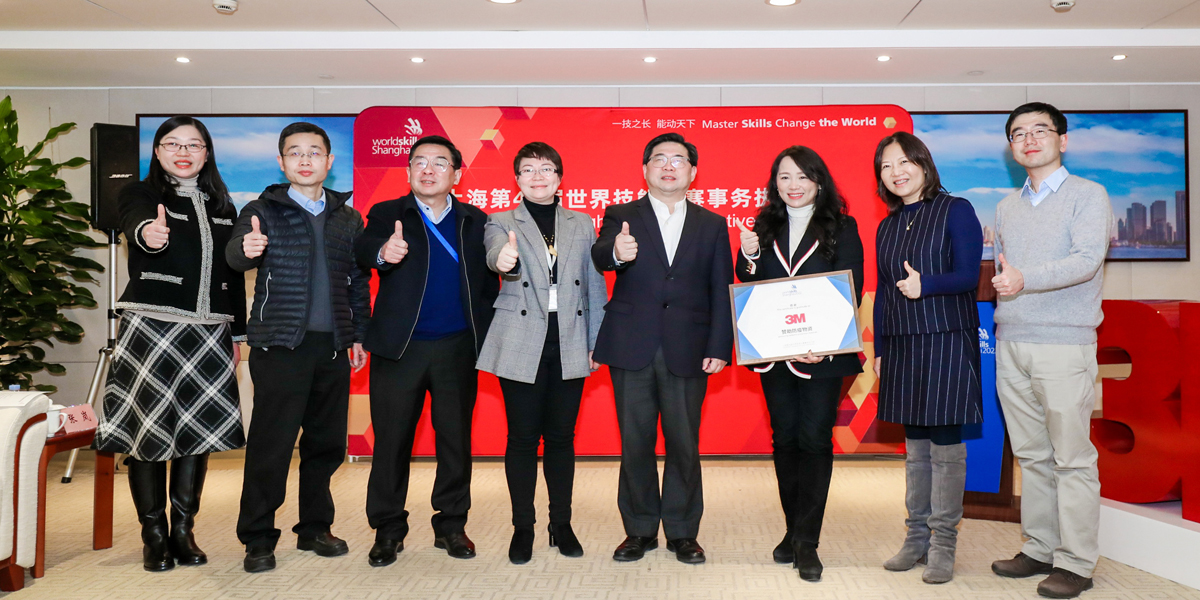 3M has supplied 560,000 KN95 facial masks and 2,000 packages of personal protective equipment (PPE) for the 46th WorldSkills Competition, which will take place in Shanghai in October 2022.
The WorldSkills Competition is known as the world's largest skills competition and will be hosted on the Chinese mainland for the first time. With challenges brought by the pandemic affecting the whole world, Shanghai has worked out comprehensive plans for security and pandemic prevention and control.
As a Gold Partner for WorldSkills Shanghai 2022 and a Global Partner for WorldSkills International, 3M donated the materials to the WorldSkills Shanghai 2022 Executive Bureau at a recent ceremony.
"As a Gold Partner for the event, 3M is honored to protect participants from all over the world, with the power of technology, to shine on this important platform of WorldSkills Competition with their outstanding skills," said Yin Xiaomin, General Manager of 3M China's personal protective equipment department.
For over a decade, 3M has provided personal protective equipment to WorldSkills Competitions